We reach out to those around us.
At EJ, we have always taken our social responsibilities seriously.
In addition to selecting a new charity each year to support, EJ Legal is proud to be part of the Bookmark community.
England has one of the lowest literacy rates in the developed world and with over 7 million adults in England struggling to read, this is can create what seem like insurmountable challenges every day, whether at home, on the move, in the workplace or with friends and families. Literacy is a light that illuminates the world around us and the Bookmark mission to improve childhood literacy is a cause we are committed to. Whether fundraising or providing flexible volunteering at the heart of our communities we believe inspiring and supporting literacy in children is a mission to embrace.
The Bookmark app matches schools with fully safeguarded, vetted and trained reading volunteers in the local community, at the tap of a button. Each volunteer delivers one-to-one reading sessions for a six-week programme with a child who needs extra help with their reading. For the children who need us, we're changing their story.
​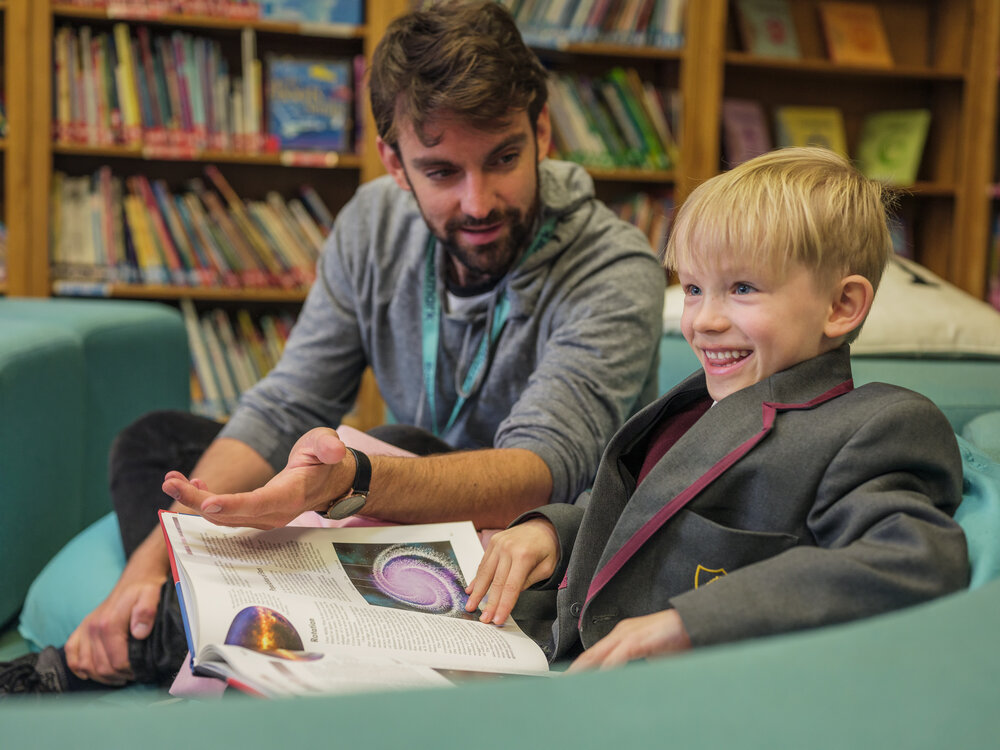 ​
​For more information or to get involved visit:
https://www.bookmarkreading.org/
We encourage all our people to get involved with their various local communities across London and the South East.